Founded in 2001, Shuraa Business Setup is a leading provider of company formation services in the UAE. 
With 21 years of expertise and a highly experienced and competent team comprising lawyers, certified accountants, tax consultants, translators, well- connected public relation officers and corporate advisors with extensive knowledge of the UAE's operational framework, Shuraa has helped more than 35,000 entrepreneurs start their business journeys. 
From helping them figure out the most suitable jurisdiction, trade license, and corporate structure based on the nature of their business, to obtaining all required documents and approvals from various government agencies for the issuance of visa and permits, Shuraa takes care of all the steps and formalities so that businesses wouldn't have to worry about the legal procedures.
2018 – Awarded as the best brand & business setup consultancy in Dubai
2017 – Established two-business centers at Business Bay
2013 – Initiated the Investor's Right Protection Contract
2010 – Started business centers at Sheikh Zayed Road & Al Karama
2003 – Registered & sponsored thousands of companies
2001 – Founded SHURAA –  pioneers in business setup services
Reach our business setup consultants in London to know more about us.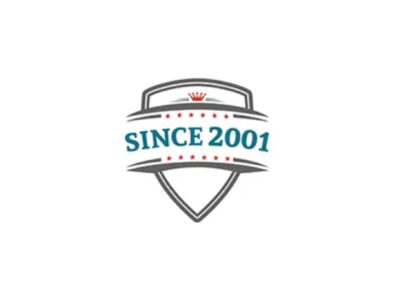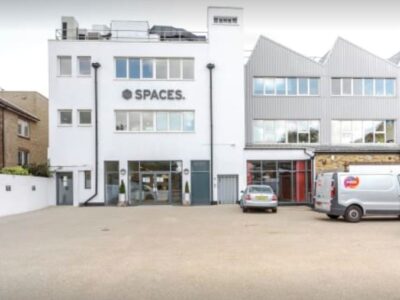 SHURAA – LONDON BRANCH  
We have recently opened our London branch in May 2021.
Shuraa's London Branch does not only help you with the initial needs of business setup in Dubai but also provides continuous service and greater support to existing Shuraa UK clients. We aim at helping you expand your business in the UAE markets for which, it is important to recognise the scope of the organisation. Hence, the easy accessibility of business setup consultants in London will help you form your business in no time!